The following videos are of a tour of a newly built home with geothermal heating and air conditioning as well as a thermal solar system for hot water. Excess heat from the geothermal heat pump is utilized to pre-heat water that then enters the solar thermal hot water tank and is further heated by the evacuated tube solar collector on the roof.
In this first video I speak with Bill Ware of High Caliber Construction about this beautiful, energy efficient, home which his team constructed and Paul Risberg of Alt-Energy about the solar thermal system which they installed. Paul explains how the solar thermal system operates: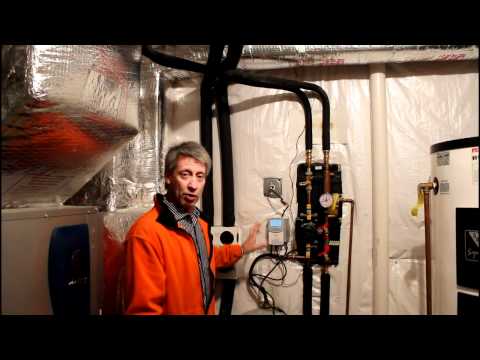 In this second video, Paul risberg talks about the geothermal system and how it is utilized to not only heat and cool the house but to also pre-heat the homes hot water prior to it entering into the solar thermal hot water system: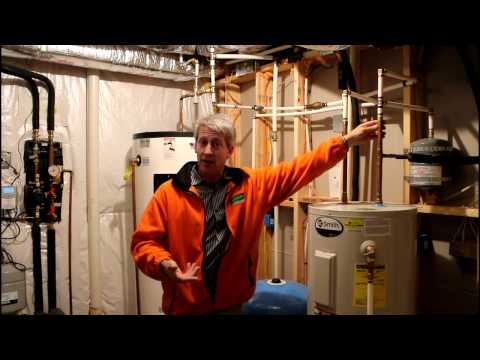 In this third video, we go outside to view the solar collector made up of evacuated tubes and Paul also takes us up close and personal with an evacuated tuber explaining how they trasfers heat to the glycol loop and just ehy they are so effective: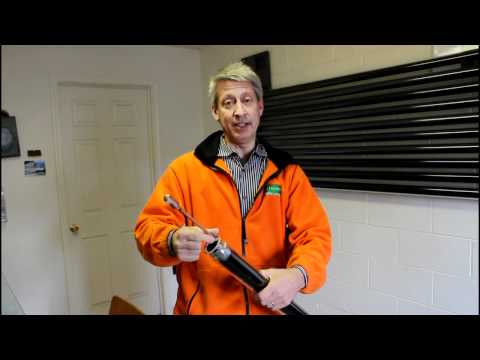 I'd like to extend a special thanks to Bill Ware of High Caliber Construction and Paul Risberg of Alt-Energy for taking the time to show us the hybrid geothermal solar thermal system that they installed in this home built by High Caliber Construction.